There's nothing that warms a mother's heart more than a sweet "I love you" from their toddler.  A close second, though, is a handmade craft.  I kept most of my kids' homemade crafts because I know how hard they worked to create their own presents for me.
As Mother's Day approaches, there are plenty of crafts your toddler can make for his grandmother, aunt, or godmother.  If dad can get in on the action, he can even help your toddler make a gift for mom!
We searched the web for some of the best and easiest Mother's Day crafts that are perfect for toddlers:
There are no directions on this one, but you just paint your child's palm green, press it down, add flowers at the finger tips and add a pot and the poem at the bottom.  Easy and adorable!
Home Is Where Mom Is Popsicle Stick Craft – Crafty Morning
Mouse Paint Mother's Day Art – The Educators' Spin on It
Salt Dough Foot Print Heart – Hub Pages
Vibrantly Colored Coffee Filter Flowers – Fun at Home with Kids
You Are My Sunshine Noodle Card – Crafty Morning
Hand Made Plate for Mom – Mrs. Goff's Pre-K Tales
Mom, I Love You to Pieces Card
Simply fold the card, write the words on it, tear paper for your little one (or let him do it), and then have him glue the paper in the right spots.  To make it even easier, put glue all over the heart and let your child just push the paper on.
Hand Print and Foot Print Pot Holders – Fun Handprint Art
I Heart You Footprint Art & Poem – I Watch Them Grow
A Mother's Day Planter – Creative Connections for Kids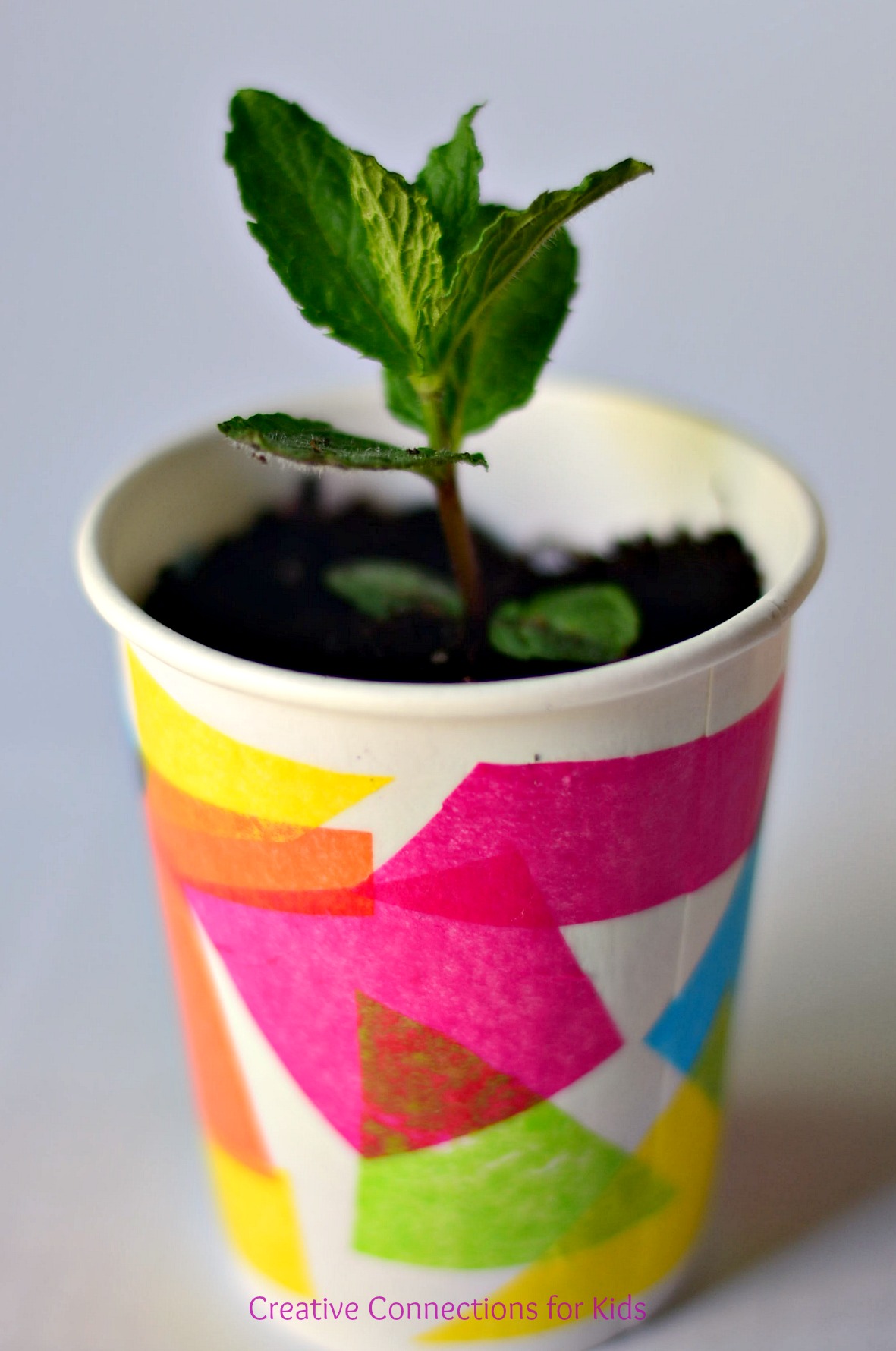 Wishing You a Happy Mother's Day Dandelion Card – Crafty Morning
(You'll likely have to draw the stems for your child.)
What crafts do you help your child create for Mother's Day?